Okay, so as you know I am on a spending ban; a clothing prohibition if you like. But that doesn't mean I can't look at things and admire - after all, that's free, right? So here are a few things that I am currently thinking are very very pretty.
Oh I wish I had...
an awesome cardigan covered in tiny little spectacles!
So cute! Look at the tiny little glasses. Then I wouldn't be four-eyes anymore, but 100 eyes! Love the colour and the black trim, not to mention the cropped cut.

....a gorgeous 1950s dress covered with

voluptuous

red roses.
So pretty! I am so head over heels in love with this dress.
...a sophisticated pair of cats-eye spectacles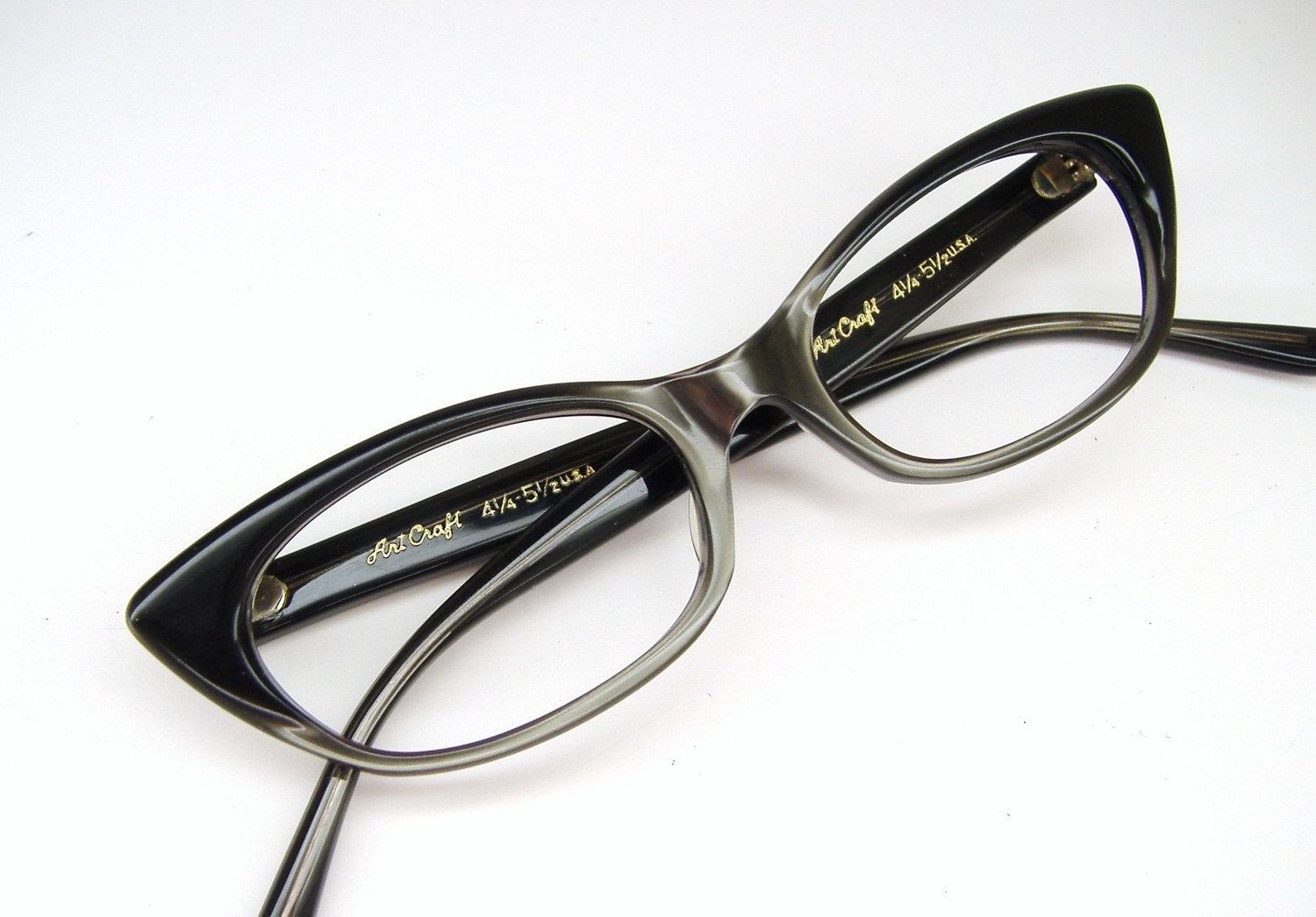 Etsy
I'm not actually sure if cats-eye shaped glasses would suit my shape of face, but it doesn't stop me from admiring them, as well as people who can pull them off.
...elegant two-toned shoes for my toes
Perfect light natural colours for all my summer dresses. Plus the strap across means they'd stay on my feet while swing dancing (a very important thing to consider, because the last thing you want is your shoe to come flying off your foot and whacking some other innocent dancer in the face).
...a divine-smelling bottle of perfume.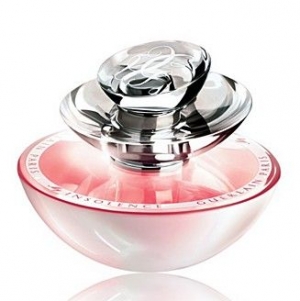 My Insolence by Guerlain
Love, love, love this perfume! Discovered it when my sister and I went to the US earlier in the year. It smells heavenly; and even better than that, because I bought a small 15ml purse-sized bottle and wore it every day while we were at Disneyland, it always makes me remember the magical week that my sister and I spent there.
And the thing that I am admiring most of all is...
...a beautiful 1950s Princess Coat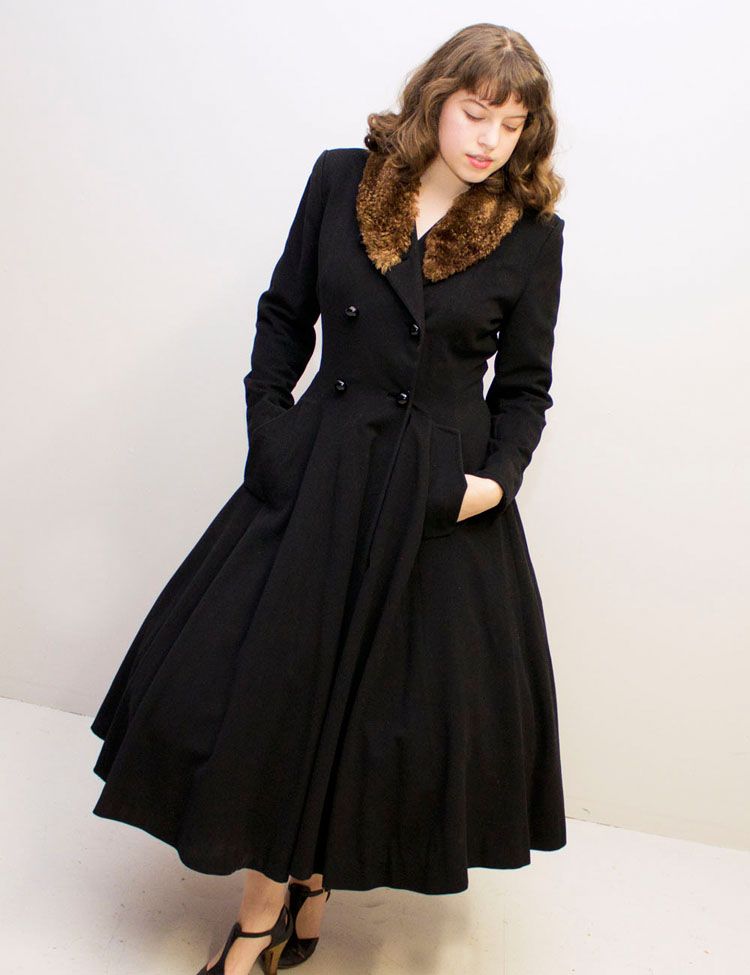 Vixen Vintage
It's so so so so pretty! Yes, yes I am quite aware that we are going into Summer, which is great because that gives me a couple of months to find one of these beauties. Only 2 things stand in my way: firstly, they're as rare as hen's teeth. Secondly, if I do find one they tend to be on the very expensive side, mainly because they are "as rare as hen's teeth."
This one was for sale and was snapped up before I had even seen it, from the wonderful Solanah from Vixen Vintage. Her blog never fails to inspire me with her seemingly endless wardrobe of stunning vintage clothes and beautifully snapped photos.
Until next time :)